PPTP VPN, L2TP VPN, IPSec and OpenVPN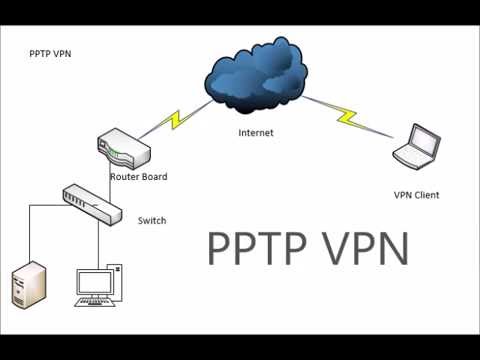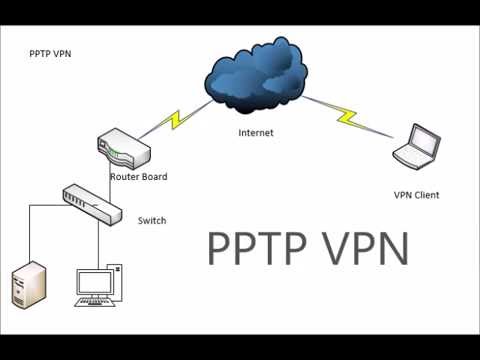 PPTP also known as Point-to-Point Tunneling Protocol. PPTP is a network protocol used in the implementation of Virtual Private Networks (VPN). RFC 2637 is the PPTP technical specification.
PPTP works on a client server model. PPTP clients are included by default in Microsoft Windows and also available for both Linux and Mac OS X. Newer VPN technologies like L2TP and IPsec may replace PPTP someday, but PPTP remains a popular network protocol especially on Windows computers.
L2TP
The Layer 2 Tunneling Protocol (L2TP) was developed in cooperation between Cisco and Microsoft, combining features of PPTP with those of Cisco's proprietary Layer 2 Forwarding (L2F) protocol.
The L2TP client is built into Windows 2000, XP and 2003, but you can download client software for most pre-Windows 2000 operating systems (Windows 98, ME and NT 4.0).
IP Security (IPSec), and more specifically its Encapsulating Security Payload (ESP) protocol, provides the encryption for L2TP tunnels.
IPSec
IPSec in tunnel mode secures packets that are transmitted between two gateways or between a client computer and a gateway. As its name implies, an IPSec VPN works only with IP-based networks and applications. Like PPTP and L2TP, IPSec requires that the VPN client computers have client software installed. IPSec support is included in Windows 2000/XP/2003, but not in older Windows operating systems.
OpenVPN
OpenVPN is a free and open source virtual private network (VPN) program for creating point-to-point or server-to-multiclient encrypted tunnels between host computers. It is capable of establishing direct links between computers across network address translators (NATs) and firewalls. It was written by James Yonan and is published under the GNU General Public License (GPL).
For VPN Users:
Setting up a PPTP or L2TP VPN connection on your computer doesn't require any third party software if you are on Windows XP or newer Windows operation system.
If your VPN service provider offers OpenVPN service, you need to download OpenVPN software and install it on your computer. There is a good choice though, you can download portable OpenVPN from souceforge.net.